Product Sourcing & Verification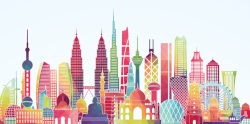 We focus our sourcing on selected large economies within Asia, namely
China
India
Japan
South Korea
Indonesia
Taiwan
Thailand
Malaysia
Philippines.
​Each region within Asia has its own set of special skills and benefits.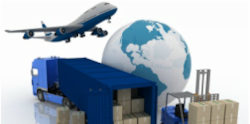 In general, if the expenses (time, resources) to find a particular item are larger than the mark-up of a sourcing agent, then it makes business sense to use a sourcing agent.
But there are more reasons:
Our local knowledge of what is good where and why
Our proximity to the product makes it easier and cheaper to visit and verify the product in person
Language
Cultural, social and business customs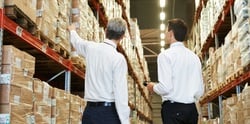 Our expertise is in manufacturing. Because we are a manufacturer, we know what and where to look for, what questions to ask and what the value is.
That's why we can source for you:
Existing toolings (for aluminium die-casting, aluminium extrusion, plastic injection molding, plastic extrusion)
Existing aluminium profiles
Steel parts
Glass items
LED drivers
LED modules