Air Conditioning Components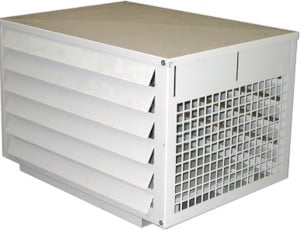 Condenser Steel Cages
Secure your airconditioning equipment from damage and theft and improve the visual aesthetics!
We manufacture a range of protective and aesthetic cages/casings for external air-conditioning condensers for commercial and residential applications.
Any size / customized
Perforated or louvre-type
Metal in various thickness depending on protective requirements
Metal finishing in powder coating (any color) or decorative wood-grained powder coating
Flat packaged for easy logitics
​Quick to assemble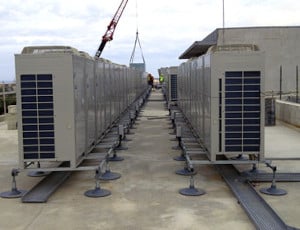 Mounting Frames
For rooftop/ground condenser installations, we manufacture a mounting base frame system which allows you to easily extend when needed.
Flexible & modular design
Supports heavy loads
Includes feet with integral rubber mats & drainage channels
No ground penetration
Flat packaged for easy logistics
Our weather-protected, steel guards offer protection of externally located air-conditioning condensers against vandalism / accidental damage, and create better visual aesthetics to blend into your environment.