Product Sourcing & Verification
Your One-Stop Solution Center in Asia
As a true OEM partner of our customers, we strive to reduce the overhead and complexity of our customers' Purchasing Department. We do this by taking care of all aspects starting from a PDF drawing to finished, polished, packed and shipped product or module.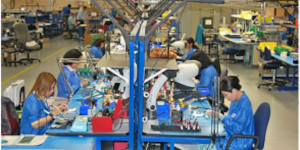 Assembly & Sub-Assembly
We provide assembly services for all components which we have manufactured, procured on behalf of the customer, received from the customer, or a mix of all of the above.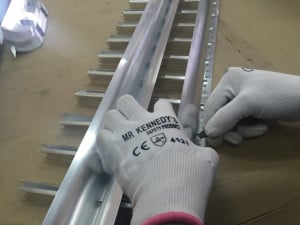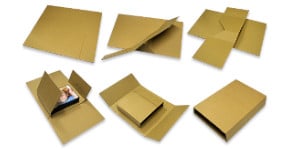 Product Packaging
We provide individual product packaging according to your specifications.
This includes carton printing, manual printing, and label printing.
​For new products, we can design and prototype a packaging design.

Bulk Packaging
If individual product packaging is not required, we pack the goods for air or sea freight with the following objectives
Protect the goods from damage of any kind
Compact the good (maximise the number of goods in a given space)
Minimize shipping costs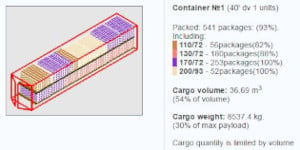 Container Loading
For containers, we use container loading software to organize the load and calculate space and weight. We will review these 3D-rendered container load diagrams with the customer in order to get the customer's approval.
Export & Import
​We book and arrange all shipping requirements including customs and loading documents.