Lighting Fittings & Components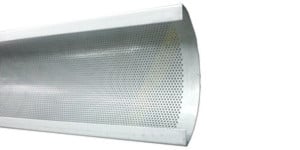 Steel & Metal Parts
We manufacturer various steel and metal parts from luminaire fittings, brackets to covers. Our machining capabilities include a large variety of CNC machines including stamping, cutting and bending presses, milling, laser cutting, and rolling machines.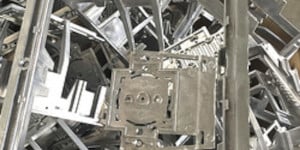 Die Casting & Extrusion
We provide aluminium die casting products for lighting applications exactly to your CAD drawings for various commercial installations such as offices, warehouses, hotels, shopping malls, schools/universities or external street lighting.
We are able to offer a range of aluminium grades to suit your requirements.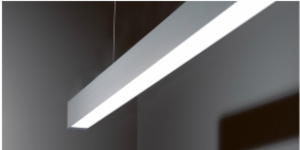 Assembly & Packaging
We can assemble you module or complete fittings. For linear fittings or troffers, we can either provide you the complete fitting including LED board, control gear, diffuser, aluminium housing, heat sink, etc, or we assemble sub-modules and package to your specifications.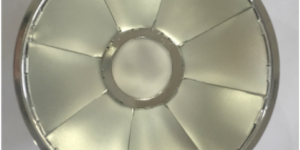 Segmented Reflectors
Using highly-reflective aluminium material, such as Alanod's Miro 5 or Silver, these reflectors achieve a reflection rate of up to 95%. 
Also, the tooling costs are low making these segmented reflectors the preferred choice for small customized quantity requirements.
Linear Lighting – is the New Black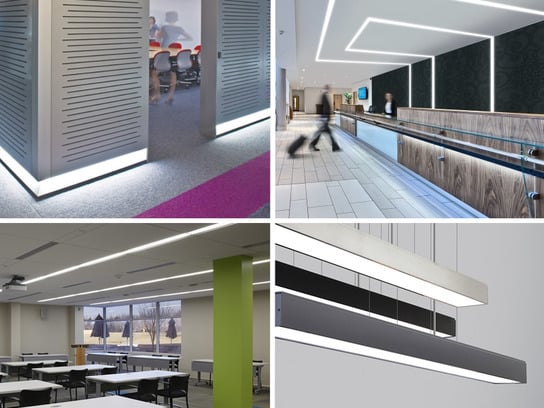 As OEM partner, we manufacture all non-electrical parts for a linear light fitting including the aluminium profile (anodised or powder coated), the heat sink, the diffuser, and holding brackets – all according to the customer's drawings.
The electrical parts (LED module, driver, etc) we procure on behalf of the customer, or the customer provides them to us.
We assemble all parts and package them according the customer's instructions. 
At multiple points within the process chain, our Quality Control is checking and logging according to the customer's requirements.
​Our Quality Control procedures will integrate with our customer's Quality Management systems.
Aluminium Die Casting & Aluminium Extrusion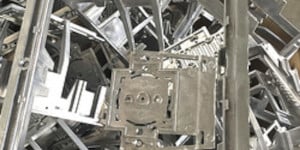 Casting & extrusion requires not only machinery. In fact, it is the labour work that distinguishes and defines quality within aluminium products. Malaysia, our home base, is the optimal location for die casting because it has the ideal mix of lower labour costs and labour quality.
In particular for the lighting industry, we pride ourselves of being the perfect OEM supply partner. 
We produce a wide range of die casting and extrusion products with die cast press capacities of up to 800 tonnes and high precision. Our expertise and experience of working with tooling manufacturers enables us to resolve and match customer requirements and technical/machine capabilities. 
Our knowledge and experience over the last 10 years has taught us what is important for light manufacturers. We speak your language.
Our capabilities include:
Die Casting
Tooling & Machining
Mold Design
Die Maintenance
Quality Control
Louvres Lighting
Even in today's world of LED, the louvres and reflectors continue to be important around the world.
Our 100% in-house production allows us to offer a very wide and flexible range of louvre designs as well as material specifications.
We create and own a multitude of toolings which enable us to offer solutions to your specific customer requirements.​
Our manufacturing plant is using the highest reflective aluminium grade available, but we are also happy to work with your aluminium supplier.