High-End OEM Manufacturing from Malaysia
Based in Kuala Lumpur, Malaysia, the manufacturing heart of Southeast Asia, we manufacture, source, assemble, package and export products to clients in Europe, Australasia, USA, Middle East, and South East Asia.  Founded in 2002 by Englishman Mark Rampling, the Company today is European-managed and employs over 50 staff in 2 factories which are located 15km from Kuala Lumpur city center.
Our manufacturing concentrates on high-end aluminium and metal based components for the lighting, air conditioning and electrical industries. Our products typically includes some extrusion or die-casting parts, CNC machining, and surface treatment processes. Due to the nature of our customers' industries, we fabricate and finish our components on very strict quality requirements. 
Our ability to understand and think in English, makes an out-of-house manufacturing job a lot easier. In the long term, our consistency in maintaining the same quality as from the first order, becomes the foundation of our business relationships.
While our objective is to be a one-stop services center for all outsourced manufacturing aspects, our services are categorized as follows:
What We Do:

•  Aluminium Die-Casting
•  Aluminium Extrusion
•  CNC Milling / Spinning
•  CNC Stamping, Bending, Drilling
•  CNC Multipress
• ​ Surface Finishings
•  Assembly Services
•  ​Packaging Services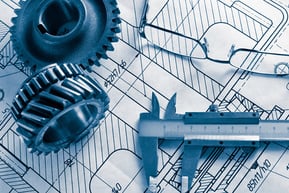 OEM Manufacturing
Based on the customer's drawings we manufacture a single item, a module, or an entire product set.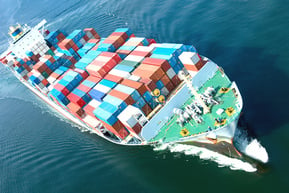 Sourcing & Verifying
Within Asia we source for particular items, verify the genuinity and quality, and negotiate the best price on the customer's behalf.